18 October 2023
Irish Heritage Trust Volunteers at the Heart of Heritage Projects
Irish Heritage Trust volunteers at Strokestown Park are marking the completion of some exciting heritage projects in the Palladian house and walled gardens. These include the garden poetry trail, collection care and academic research. Other projects continue apace, including the grain growing project and the former pineapple pit.
Volunteering Programme
The Trust's volunteering programme at Strokestown Park was relaunched following the 2022 reopening of the National Famine Museum .
Established in 2006 as a national, independent, heritage organisation, our role at the Trust is to harness the potential of Irish heritage properties. We support them by building a financially sustainable model upon which these properties can thrive.
Through active participation we create lasting connections with local communities to special heritage places and their collections across Ireland. Our locations are rooted in the community and we encourage local people to get involved in caring for and sharing our built and natural heritage.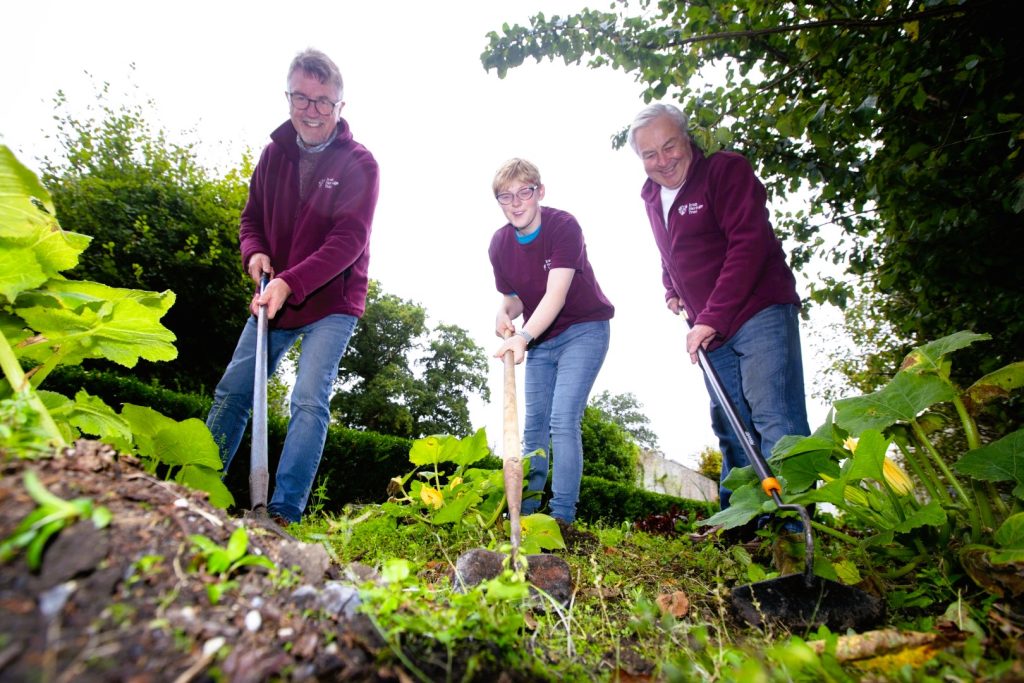 "During the past year, we're fortunate to have welcomed and worked with over thirty dedicated volunteers of all ages and backgrounds," said Ciara McCormac, Irish Heritage Trust volunteer co-ordinator at Strokestown Park. "Their fascinating experience and specialist skills, mean that our volunteers are at the heart of these important heritage projects. Alongside staff and conservation specialists, they have taken on crucial roles and responsibilities. Thanks to their passion and commitment, some of these projects are now completed while other projects are ongoing including our grain project and the former pineapple pit," she continued.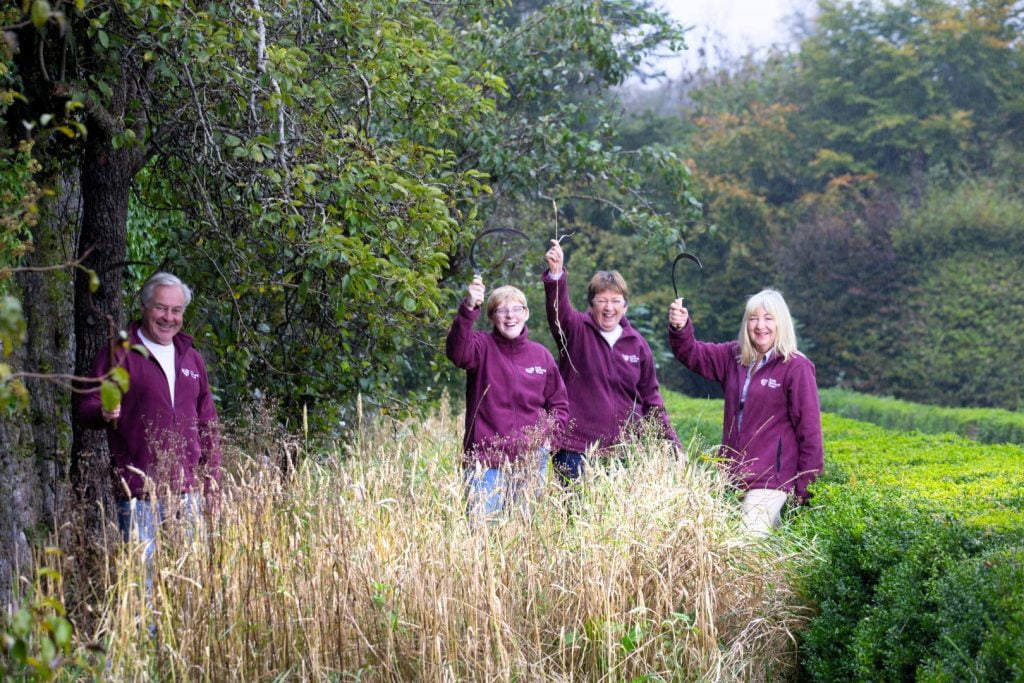 Our Vital Volunteers
Over the past three years, the Irish Heritage Trust has more than doubled its volunteers who now number 300 at its properties – Fota House, Arboretum & Gardens, Co. Cork; Johnstown Castle Estate, Museum & Gardens, Co. Wexford; Strokestown Park House, Gardens & National Famine Museum, Co. Roscommon.
"Our vital volunteers are the beating heart of Strokestown Park and we are delighted that their participation embodies the Trust's values in a meaningful and inclusive way. These volunteers are integral to the Trust's mission of bringing Ireland's historic properties to life and sharing the stories of the properties and the people who once lived in them. This increased individual and community participation is the key to enhancing the special places the Trust cares for," said John O'Driscoll, GM at Strokestown Park House & Gardens & the National Famine Museum.
New Brand at the Irish Heritage Trust
We recently undertook a brand stock-take at the Irish Heritage Trust with the brilliant team at Designworks.
This new brand celebrates the part we play caring for heritage in Ireland and helps propel us forward. It expresses the passion, commitment and vitality that underpins the Trust's purpose and ambition. The intricate heart at the core of the new visual identity was inspired by the Trust's properties and symbolises Ireland's rich heritage and its people – past, present and future.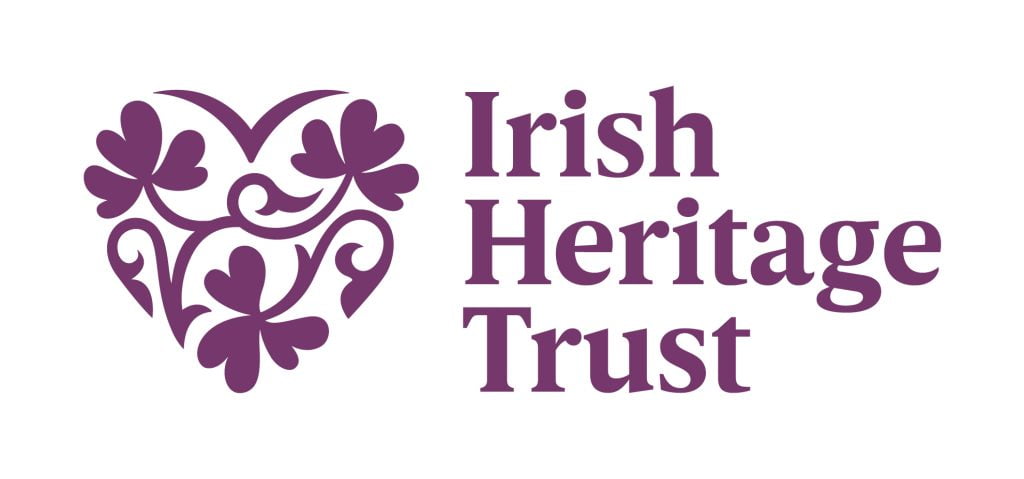 Explore Our Latest News
There is no excerpt because this is a protected post.