16 October 2023
Breathing New Life into Old Worlds at the Irish Heritage Trust
We recently undertook a brand stock-take at the Irish Heritage Trust with the brilliant team at Designworks. This follows a period of growth at the Trust making it even more important to consider who we are and what we are about.
Celebrating Renewal and Growth
Just as we seek renewal in our personal lives, brands also need periods of introspection and consideration.
We're now delighted to share our new brand identity which celebrates Irish Heritage Trust properties and all the people who have been part of our story.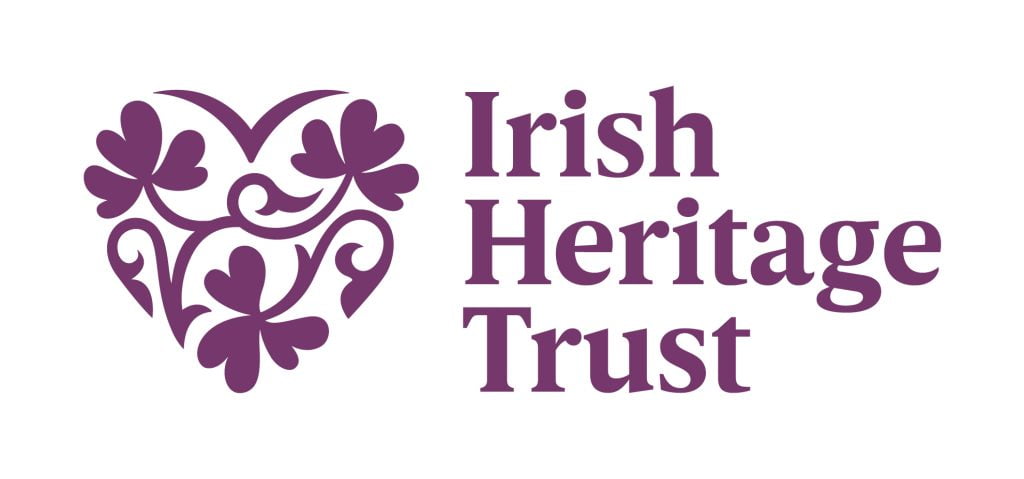 Established in 2006 as a national, independent, heritage organisation, our role is to harness the potential of Irish heritage properties. We support them by building a financially sustainable model upon which these properties can thrive.
The Irish Heritage Trust provides a sustainable future for Ireland's past, empowering local communities to conserve, cherish and share our nation's stories, spaces and special places.
The Heart of Heritage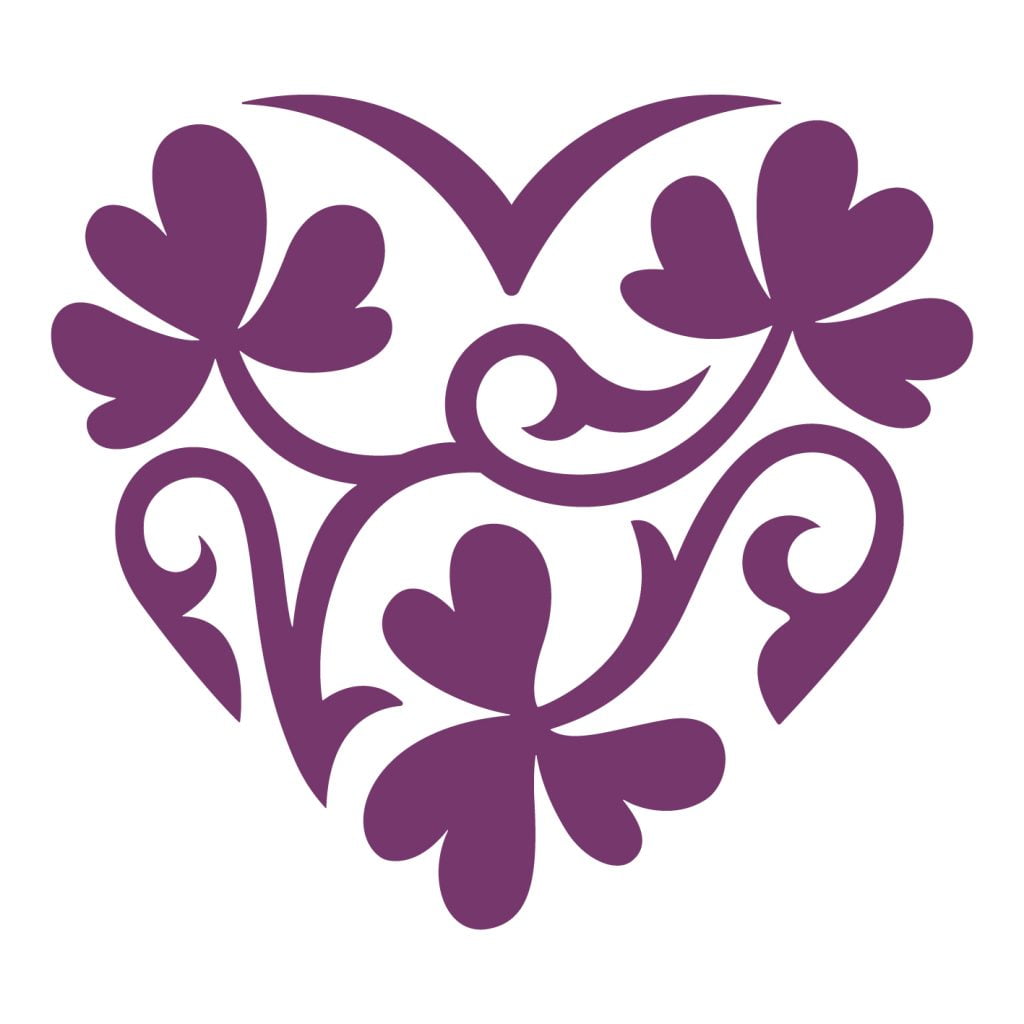 We believe in the power of heritage to change peoples' lives and communities.
Volunteers are at the heart of our projects and properties and are an example of the active participation that connects our special heritage places with local communities across Ireland.
Our values are rooted in being professional, trusted, independent, ambitious, and community focused.
The ambition we set ourselves is to be an innovator and leader in heritage conservation, sustainable development and interpretation.
Our purpose is to conserve, manage, sustainably develop, and interpret built and natural heritage to enable people participate and engage with the special heritage places we care for.
Heritage for Life
This new brand celebrates the part we play caring for heritage in Ireland and helps propel us forward.
We recently announced an exciting partnership with the ESB to develop No 12 Fitzwilliam Street, Dublin as a museum. We're also preparing to embark on a on a conservation led refurbishment at No.11 Parnell Square in Dublin.
Development and conservation projects continue at our properties; Fota House, Arboretum & Gardens, Cork; Johnstown Castle Estate, Museum & Gardens, Wexford; and Strokestown Park House & The National Famine Museum, Roscommon.
We look forward to continuing to bring heritage to life for future generations.
Explore Our Latest News
There is no excerpt because this is a protected post.