Once the home of the Smith-Barry family, Fota House, Arboretum & Gardens has been welcoming visitors for more than 200 years.
When the Trust began caring for Fota House, Arboretum & Gardens on Cork's Fota Island in 2007, unique original features were at risk, including its impressive glasshouses and Victorian Walled Garden.
The Irish Heritage Trust immediately undertook an extensive programme of restoration, made possible thanks to the support of the Irish government and other agencies including local authorities and the Office of Public Works, as well as heritage experts and our wonderful volunteers.
We were able to open up previously derelict Regency rooms to the public, restored to their former splendour, and Fota House is now one of the key visitor attractions in Ireland's Ancient East. The quality of our restoration work, as well as our education and interpretation initiatives, is recognised under the terms of Ireland's rigorous museum accreditation scheme, which renewed Fota's museum status in 2020.
A Generous Donation
In its first year of caring for Fota House, Arboretum & Gardens, the Irish Heritage Trust was fortunate to receive a generous donation of 18th and 19th-century Irish art and furniture from the McCarthy family in Cork.
This kind donation returned to the house many items that had been sold from Fota House as its fortunes wavered, and so it greatly helped us in our room restoration work.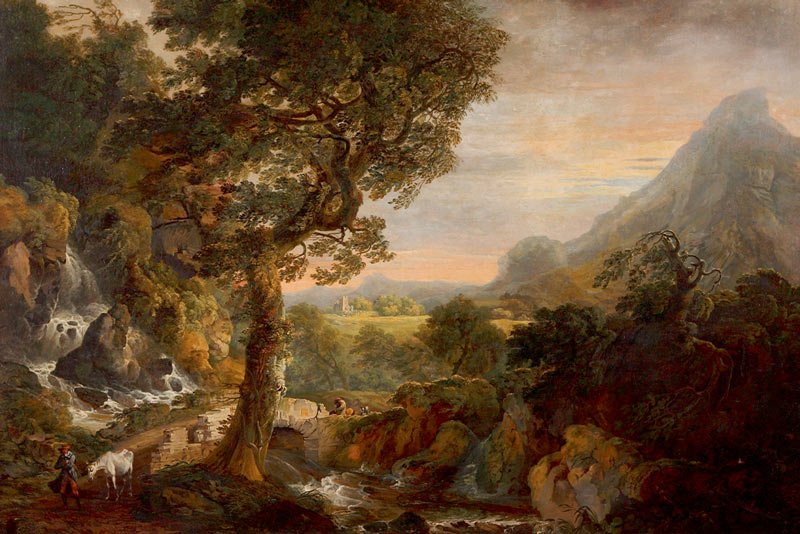 Fota House
Relish the atmosphere in Fota House's grandest rooms and servant's quarters, as local guides share tales about the gentry and their staff on a guided tour. Enjoy collections of art and objects displayed in the settings they were designed to adorn, and visit our sensitively refurbished nursery where children's toys and original furniture recreate scenes from an elite Victorian childhood.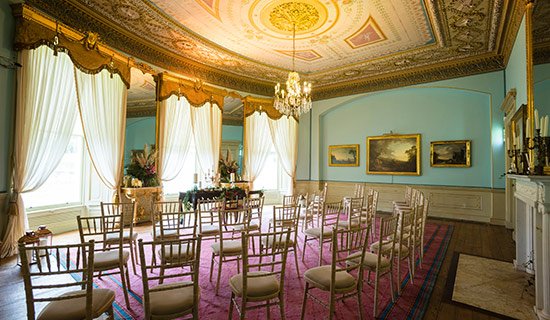 The Fota House Art collection
The paintings and drawings at Fota House form one of Ireland's finest collections of landscape painting outside the National Gallery of Ireland. The collection includes works by some of the most important and influential landscape painters working in Ireland in the 18th and 19th century.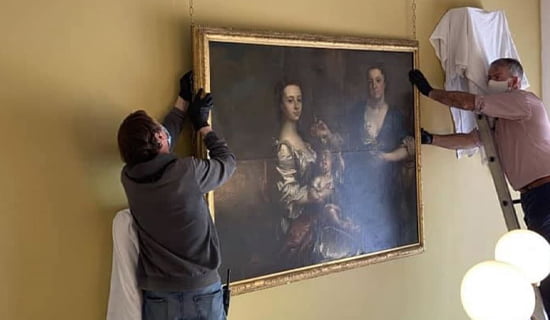 Restoring Fota House's Artworks
During the summers of 2017/18, thanks to support from the Heritage Council, we began working on the restoration of eight paintings from the Fota House Collection. Visitors were fascinated to see the painstaking art restoration process in action.
Fota's
Gardens and Arboretum
Fota's renowned gardens are home to one of the finest collections of rare and tender trees and shrubs grown outdoors in Ireland and Britain, and – thanks to the work of our committed staff and volunteers – Fota's beautiful glasshouses and pleasure gardens, as well as its award-winning restored Victorian Walled Garden are bustling with energy once again.
Visitors of all ages enjoy exploring its family-friendly nature trails to learn about bees, trees, and biodiversity. Keen gardeners will take especial pleasure in Fota's exceptional conifer collection, in a place where many conifer species were planted in Europe for the first time.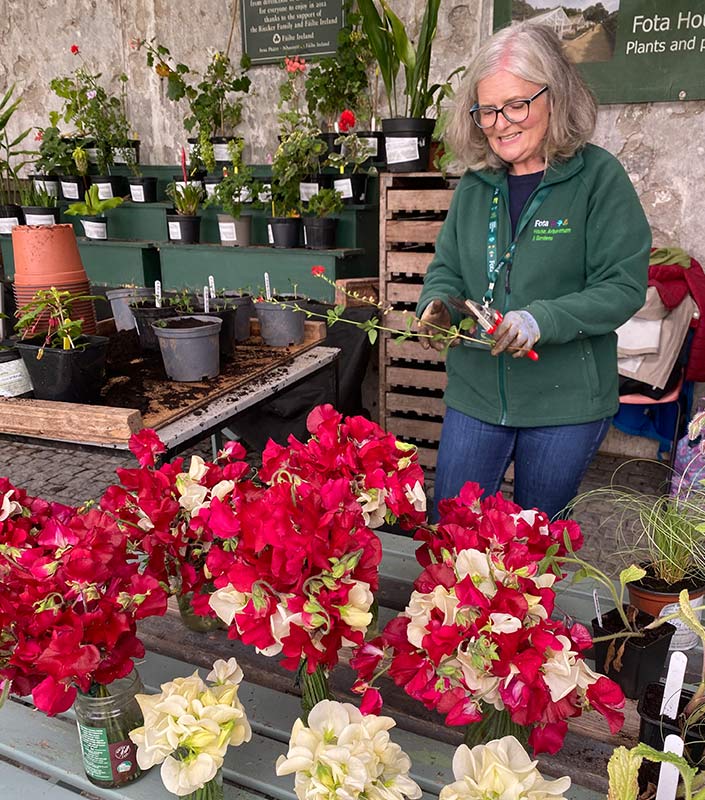 Join Us
Book Your Visit Now
Fota House is one of Ireland's great houses, home to a nationally significant collection of paintings, a beautifully restored arboretum and gardens.
Once the home of the Smith-Barry family, Fota House, Arboretum & Gardens has been welcoming visitors for more than 200 years.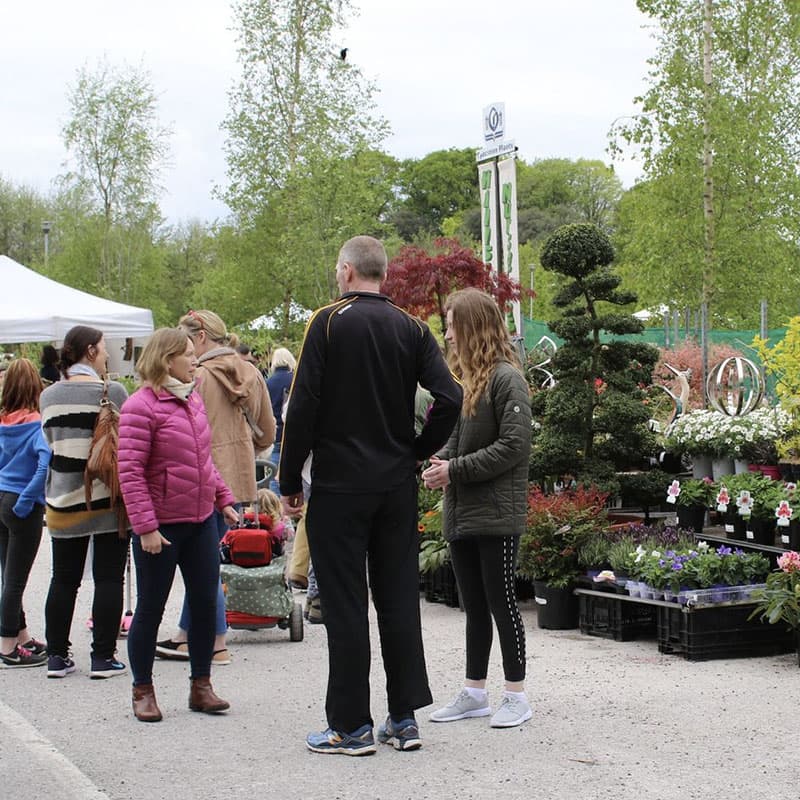 Events at Fota House, Arboretum & Gardens
Learning, fun, and a sense of history are combined in Fota's packed events programme, which includes everything from family-friendly festivals to 'behind the scenes' peeks into our vital conservation work.