Irish Heritage Trust membership gives you year-round access to some of Ireland's most beautiful heritage houses and gardens, as well as intriguing museums and events.
The Irish Heritage Trust is an independent, non-profit organisation committed to protecting and conserving special heritage places for all to enjoy. Membership is a wonderful way to support Irish heritage conservation, and make the most of Ireland's wonderful houses and gardens. It also includes access to the National Famine Museum and Irish Agricultural Museum.
Membership Benefits
When you become a member of the Irish Heritage Trust you will enjoy: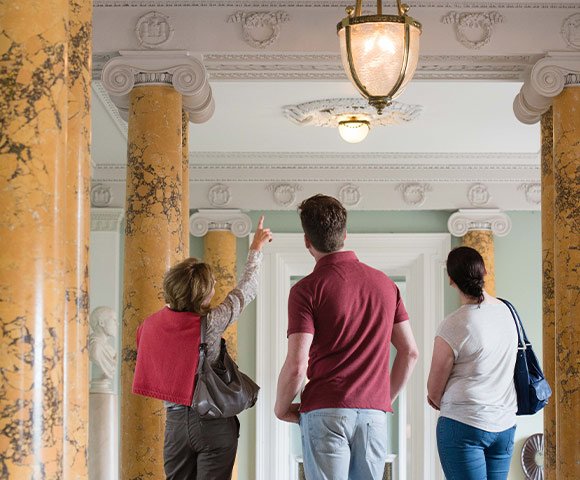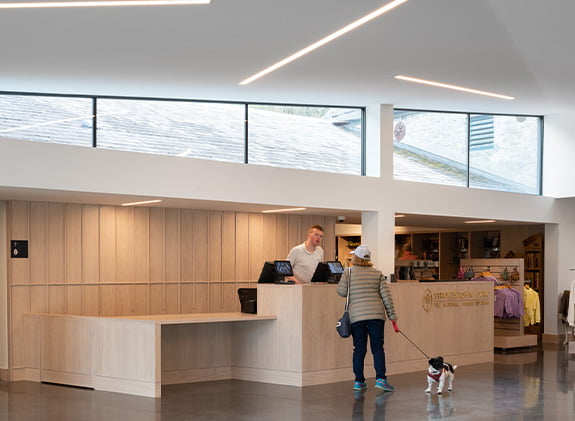 How Your Membership Helps the Irish Heritage Trust
With your generous support, we are able to bring life back to Ireland's great houses and gardens. You will also be enabling us to support access to their stories and collections through museums and collections open to the public and scholars of Irish heritage.
Membership Options
The Irish Heritage Trust is delighted to offer the following membership options:
Please note that all memberships are non-transferrable and the membership card can only be used by the person/family named on the card.
See Terms & Conditions for further details on proof of dependent children.
Corporate Membership and Sponsorship Options
The Irish Heritage Trust welcomes enquiries from organisations seeking to donate to or sponsor aspects of our work, from museum exhibitions to events. Working with the Irish Heritage Trust can provide your organisation with additional visibility and the prestige associated with our efforts to protect and conserve Irish heritage.
Support for our conservation work can also contribute to your corporate responsibility goals, while sponsorship of our events programmes gives you access to diverse domestic and international audiences with a strong appreciation of heritage and culture.
Please contact us at p.mccarthy@irishheritagetrust.ie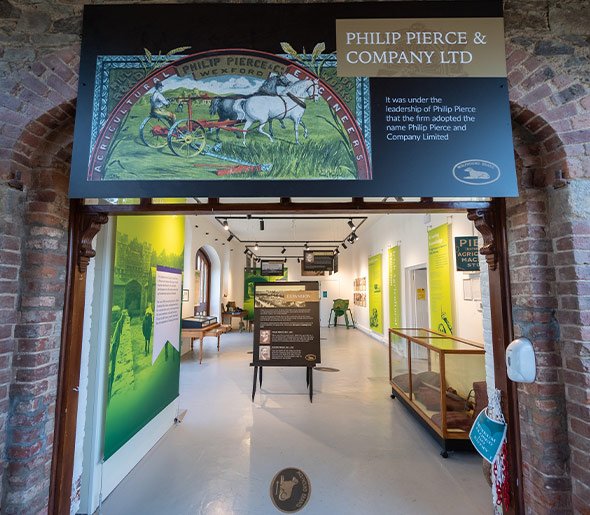 Queries about Irish Heritage Trust Membership
If you have any queries about how to join the Irish Heritage Trust or support its work, contact our membership team and we will be delighted to assist.
Please contact us at admin@irishheritagetrust.ie