Funding
The Irish Heritage Trust is grateful to be partially funded by the Department of Housing, Local Government and Heritage, but we rely for the greatest part on the generosity of our donors and visitors to our properties and events.
The valuable contributions you make by visiting and supporting Irish Heritage Trust properties are the driving force in our work to conserve and celebrate Irish heritage and culture.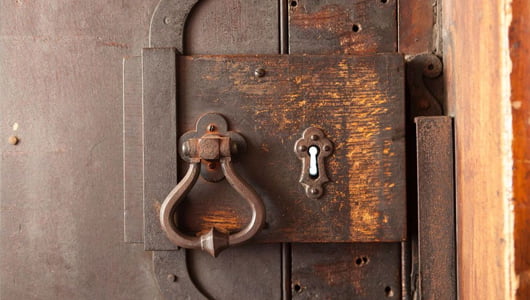 Structure
The Irish Heritage Trust is an independent registered charity. It is governed by a voluntary Board of Trustees, and each board member serves for a fixed period of time. There is typically at least one new appointment each year to replace a scheduled retirement.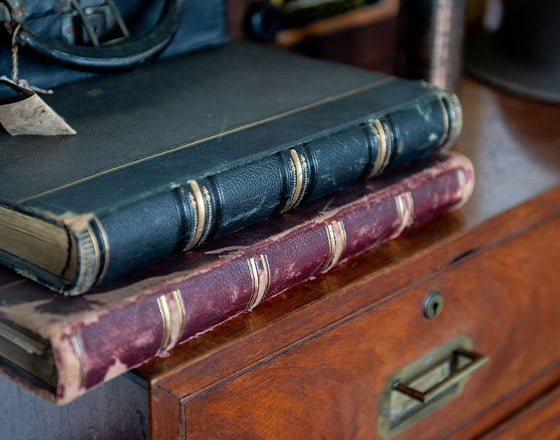 Further Information