Together we are creating a vibrant future for Irish heritage.
Your donations help us to carry out vital conservation work at Irish Heritage Trust properties and underpin our education and outreach work, preserving built and living history for future generations and benefiting local communities and Ireland as a whole.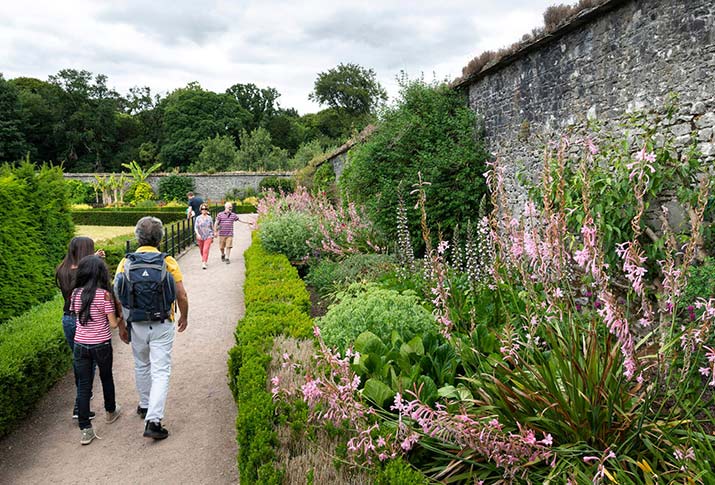 Supporting Our Work
Membership, visits and volunteer time all help us look after these very special heritage places. As a charity we simply couldn't do it without you and donations play a vital part.
Direct donations, bequests, corporate donations and partnerships, are an important part in funding our work as Ireland's designated heritage management body. Thanks to you, we are able to open up some of Ireland's most prestigious houses and gardens to the public and take on ambitious projects to help conserve and share diverse aspects of Irish heritage and culture in engaging ways.
The Greatest Need
If you wish, you can support the work of the Irish Heritage Trust by making a gift in an unrestricted way. This means your donation will be allocated to those projects and activities which are in the greatest need of support. Support of this kind enables the Irish Heritage Trust to respond to acute need, across all our properties, in the most agile way.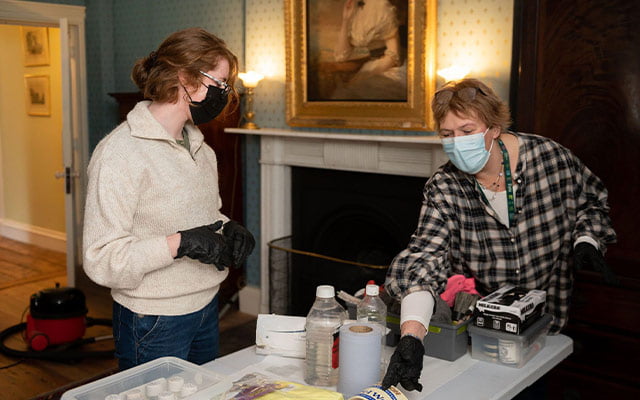 How to Join Others in Supporting the Work of the Irish Heritage Trust
There are a number of ways you can give.
Individual Giving
Individual giving has real impact on the work of the Irish Heritage Trust. Your donation will have a terrific impact on the work we do. You can choose which area you would like to support and for how much. Donors can elect to make a one-off donation or a regular gift.

If you would like to chat about donating, please contact Paul McCarthy, Head of Philanthropy & Supporter Engagement E: p.mccarthy@irishheritagetrust.ie.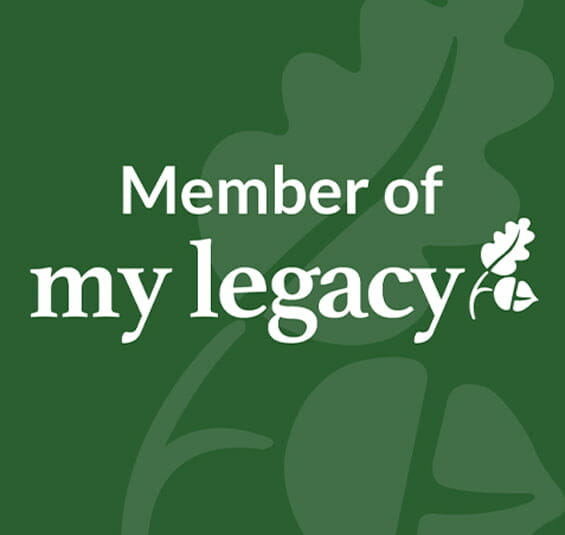 Leave a Lasting Legacy
When you make a bequest to the Irish Heritage Trust, you are also honouring the past and making a gift to future generations.
Dedicate Your Donation
If you would like to leave a gift in your will to the Irish Heritage Trust, you can choose to dedicate your bequest to a specific project or project type.
Further information – Paul McCarthy, Head of Philanthropy & Supporter Engagement, p.mccarthy@irishheritagetrust.ie.
Tax Efficient Giving
If you are an Irish taxpayer and donate more than €250 to the Irish Heritage Trust in any year you may increase the value of your gift to the Trust by 44.9%. The Government approved tax back scheme can be availed of by signing and completing the attached CHY3 Enduring Certificate and returning it to the Irish Heritage Trust.
There is no cost to you and the Trust will then reclaim the tax paid on your donation on your behalf from the Revenue Commissioners. All you need to do is to complete the CHY 3 Form and post it to:
Finance Department
Irish Heritage Trust
11 Parnell Square
Dublin 1
D01 ND60
Your Certificate is then valid for 5 years – it can, of course, be cancelled by you at any time.
The impact of this Certificate is considerable and makes a real difference. For example, should you donate €250 the Trust may claim an additional €112.32 in tax back, meaning the true value of your €250 gift is increased to €362.32.
If a company makes a donation of over €250 in the year, the company can claim a tax deduction as if the donation was a trading expense.
There is a four-year time limit for making a claim under this scheme.
Further information from Revenue on the Charitable Donation Scheme can be found here.
Donating from Overseas?
If you would like to support the Irish Heritage Trust from overseas, please contact Paul McCarthy, Head of Philanthropy & Supporter Engagement p.mccarthy@irishheritagetrust.ie.
Depending on your location, tax effective giving may be available to you.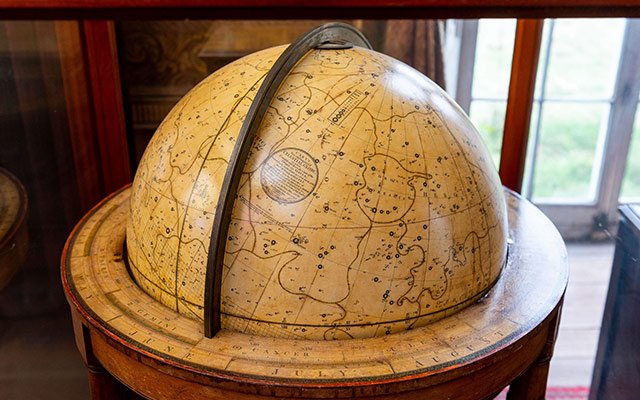 Our Commitment to Transparent and Accountable Fundraising
Our Fundraising Complaints Procedure
We take complaints seriously and you will find our comprehensive Fundraising Complaints Policy here.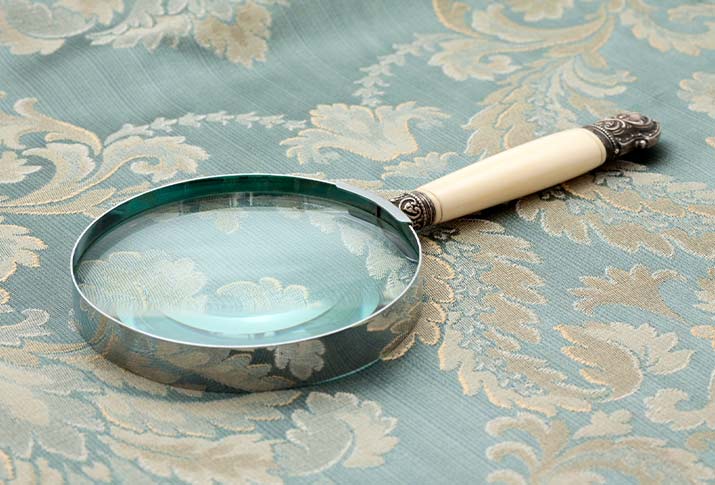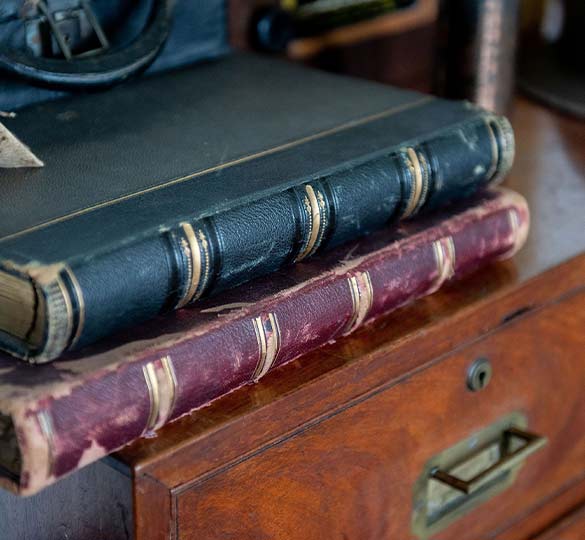 Other Important Documents
Click to download the following documents:
The Irish Heritage Trust is an independent registered charity governed by a voluntary Board of Trustees and guided by the Code of Good Practice for Good Governance of Community, Voluntary and Charitable Organisations in Ireland.
Charity Regulatory Authority Number: 20061609
Revenue Charity Number: 16848
VAT Number: 9571484R
Company Registration Office Number: 422959
Contact the Irish Heritage Trust Philanthropy Department
If you would like to talk to us about philanthropy, finance or governance at the Irish Heritage Trust, contact our team.
Donations & Data Enquiries
Get Involved
Donate Now
Support our work to bring some of Ireland's most precious historic houses, gardens and histories back to life.
Step back in time and visit an Irish Heritage Trust property – Proudly a Work in Progress.
As a registered charity we count on your support to protect and bring to life heritage properties for the benefit of all. Your support has real impact and enables us to: