We are committed to sustainable approaches to achieving resilience and stability for some of Ireland's most significant natural, cultural, and heritage sites.
The Irish Heritage Trust was created to safeguard and share inspiring examples of Ireland's built, natural, and cultural heritage. We are always striving to improve and develop the best ways to sustainably manage the properties we hold in trust, so that people can continue to enjoy and benefit from the rich tangible and intangible aspects of Ireland's story, past and present.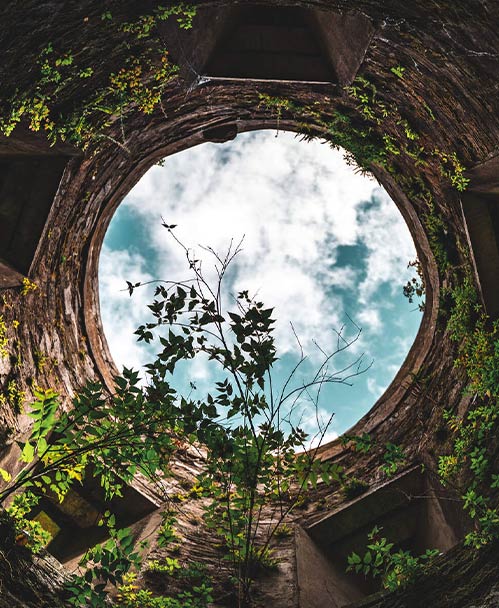 We are currently developing a sustainability strategy which will be embedded into every element of the Trust's work. This will include carbon measurement, carbon reduction plans, climate and biodiversity initiatives. We hope you will support us on this learning journey, and we will share our progress with you through our website and social media channels.
We strive to:
Aiming to Self-Sustain
We are building income streams for our properties to give them financial stability through community engagement and partnerships.
The Irish Heritage Trust is a not-for-profit organisation. Ticket sales, event revenue, memberships, and donations all go back into managing and caring for assets which can be enjoyed by visitors from Ireland and beyond in perpetuity.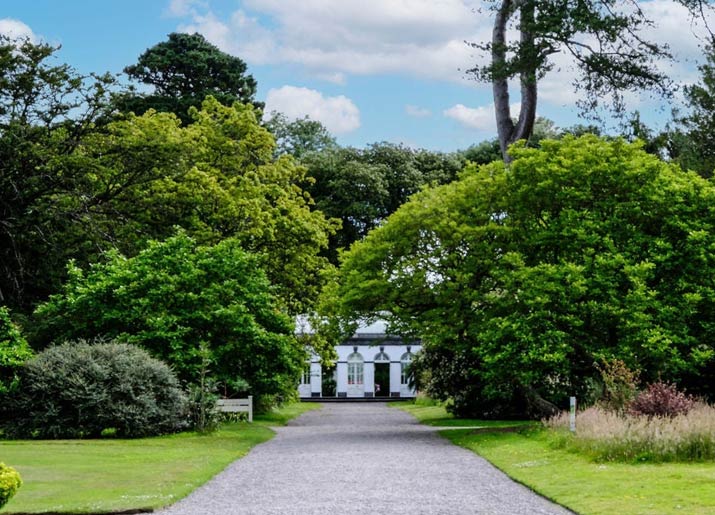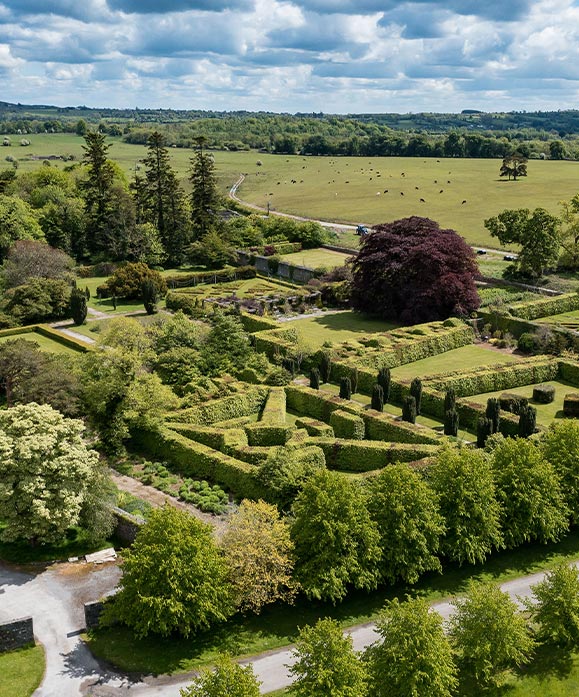 Building Resilience and Diversity
We carefully combine our commitment to minimal intervention conservation approaches with our efforts to achieve greater sustainability and biodiversity across our vibrant and welcoming outdoor spaces.
Creating Connections
A sense of connection with people, places, and the past is a powerful factor in everyone's health and wellbeing. It increases our understanding of the importance of interconnectedness in working towards a more sustainable future, and how even small changes to our behaviours can create a positive ripple effect.
Our whole approach is based on the principle of partnership, and our properties are inclusive and welcoming places, run in collaboration with and for the benefit of their local communities.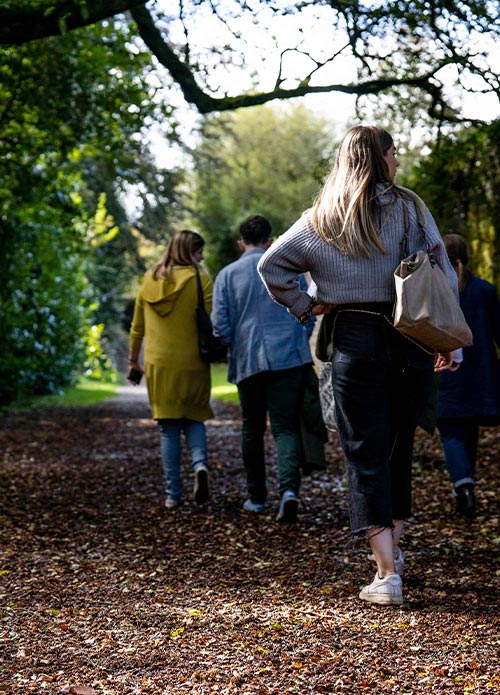 Taking Action
Johnstown Castle's gardening team use permaculture and a 100% organic approach in their ornamental and food-producing gardens. And Johnstown's passionate volunteers often share their favourite practical tips about sustainable gardening with visitors!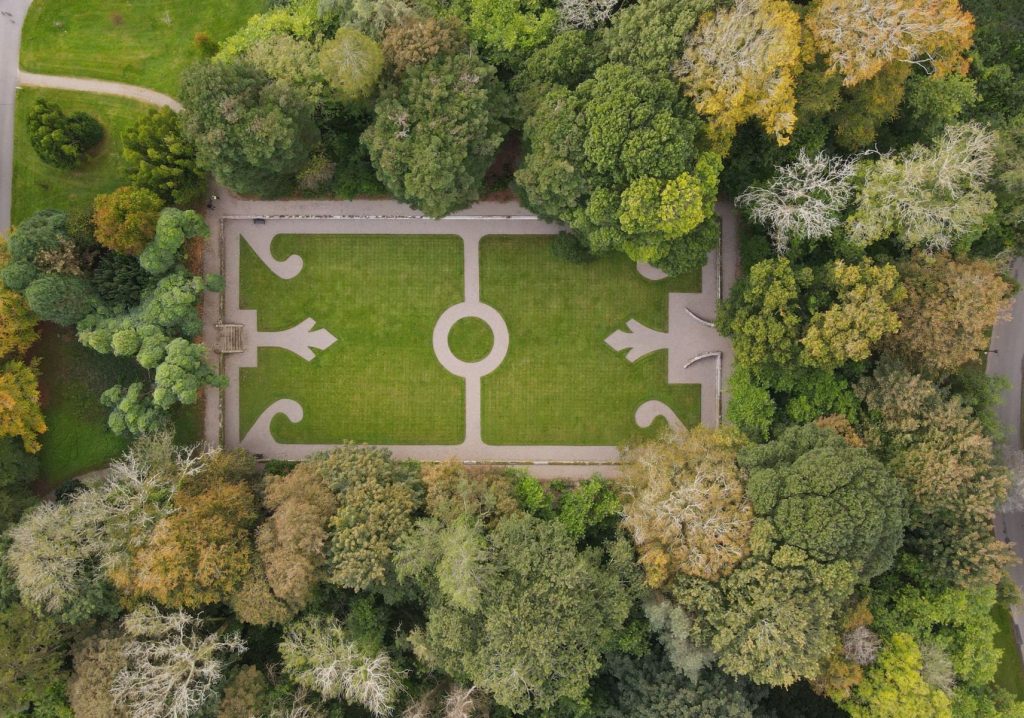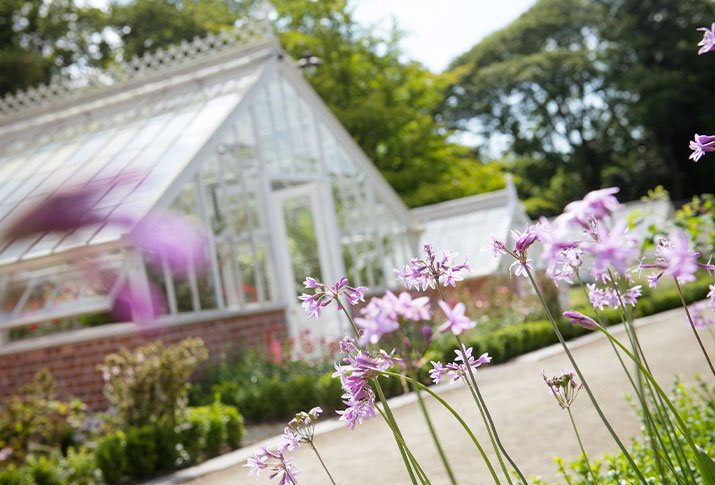 The thriving heritage orchard and kitchen garden at Fota House & Gardens have been revitalised, thanks to help from Apple Inc. employees who enjoy Fota's high-quality organic local produce at their Cork headquarters. Fota's gardens and glasshouses also support learning about sustainable food production.
New solar panels at Strokestown Park are powering the National Famine Museum, its new Visitor Centre and Strokestown Park House. Lighting upgrades, draughtproofing and other projects are making an energy-saving difference at our other properties too.