Supporting the Irish Heritage Trust from Overseas is a fabulous way to remain connected with Irish Heritage, in the most positive way.
We are in the process of establishing Irish Heritage Philanthropic Chapters across the world, led by Heritage Philanthropists. Thanks to the generous support of key philanthropists based in the United States, we have established the following:
Irish Heritage Chapter – New York
Irish Heritage Chapter – Florida
If you would like to support the heritage work we are doing in Ireland from overseas and become an Irish Heritage Chapter President, please contact Paul McCarthy, Head of Philanthropy & Supporter Engagement here.
Our Properties
We manage and care for Fota House, Arboretum & Gardens, Johnstown Castle Estate & Gardens, and Strokestown Park House & Gardens, as well as the National Famine Museum, the Irish Agricultural Museum and thanks to the generosity of Fingal County Council, we are thrilled to be establishing a significant cultural hub at No.11 Parnell Square East, Dublin 1 (the headquarters of the Irish Heritage Trust) which will be used by a wide variety of educational, arts, cultural and heritage organisations. This involves exciting plans to create 'The Poetry Ireland Centre' as well as a shared heritage space, in a historic building that can be enjoyed by the public for generations to come. All of these enchanting properties are managed on behalf of the community on a non-profit basis.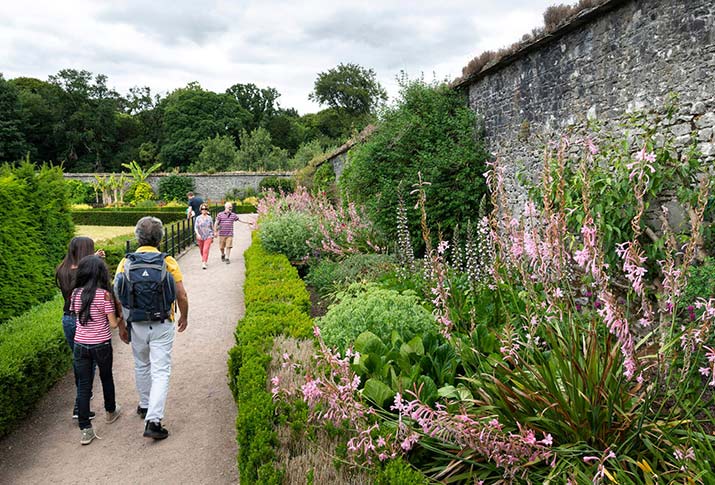 Supporting Our Work
Direct donations, bequests, corporate donations and partnerships, all play an important part in funding our work as Ireland's designated heritage management body. Thanks to you, we are able to open up some of Ireland's most prestigious houses and gardens to the public and take on ambitious projects to help conserve and share diverse aspects of Irish heritage and culture in engaging ways.
Tax Effective Giving
Depending on your location tax effective giving may be available to you.
Our Commitment to Transparent and Accountable Fundraising
Our Fundraising Complaints Procedure
We take complaints seriously and you will find our comprehensive Fundraising Complaints Policy here.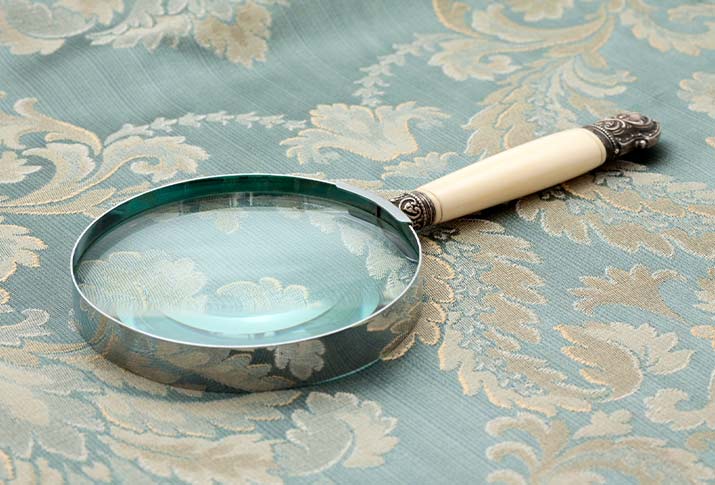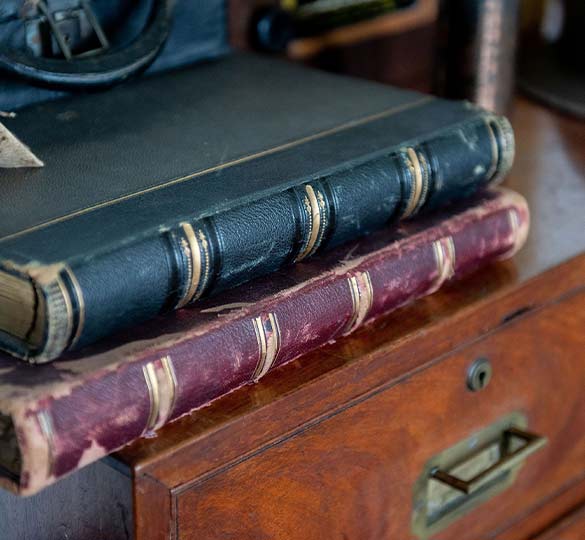 Other Important Documents
Click to download the following documents:
The Irish Heritage Trust is an independent registered charity governed by a voluntary Board of Trustees and guided by the Code of Good Practice for Good Governance of Community, Voluntary and Charitable Organisations in Ireland.
Charity Regulatory Authority Number: 20061609
Revenue Charity Number: 16848
VAT Number: 9571484R
Company Registration Office Number: 422959
Contact the Irish Heritage Trust Philanthropy Department
If you would like to talk to us about philanthropy, finance or governance at the Irish Heritage Trust, please contact us below:
Donations & Data Enquiries
As a registered charity we count on your support to protect and bring to life heritage properties for the benefit of all. Your support has real impact and enables us to: