As a charity we count on your support to protect and bring to life heritage properties for the benefit of society. We depend on your help to assist us to carry out essential restoration work and ongoing repairs.
How your support makes the difference…
Your philanthropic support has real impact, enabling us to:
1. Keep important Irish historical, cultural and natural assets open for the enjoyment, learning, and wellbeing of all.
2. Restore and develop the biodiversity and resourcefulness of Ireland's wonderful outdoor spaces.
3. Create opportunities and resources for local communities, as well as exceptional, welcoming visitor experiences.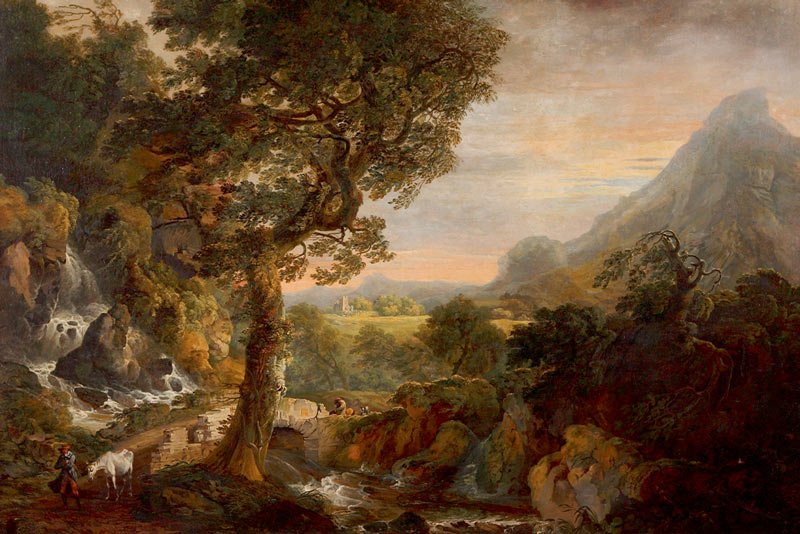 A Generous Donation
In its first year of caring for Fota House, Arboretum & Gardens, the Irish Heritage Trust was fortunate to receive a generous donation of 18th and 19th-century Irish art and furniture from the McCarthy family in Cork.
This kind donation returned to the house many items that had been sold from Fota House as its fortunes wavered, and so it greatly helped us in our room restoration work.
Strokestown Park Archivist Fund
The compelling Strokestown Famine Archive was discovered by chance by Jim Callery in 1979 and led to the establishment of the National Famine Museum at Strokestown which has become a centre for international study. Containing over 55,000 documents in relation to the Great Irish Famine of the 1840s, it is a complete record of economic, social and estate history over a 300-year period. An international advisory committee is guiding our work and the Strokestown Archive is now secure with part of it conserved and catalogued.
Realising the full potential of this unique asset at Strokestown Park requires full-time professional attention. The Archivist role was created and filled with Philanthropic Support in early 2019. We are working hard so we can publicly share this extensive piece of Irish history for everyone to enjoy and learn from.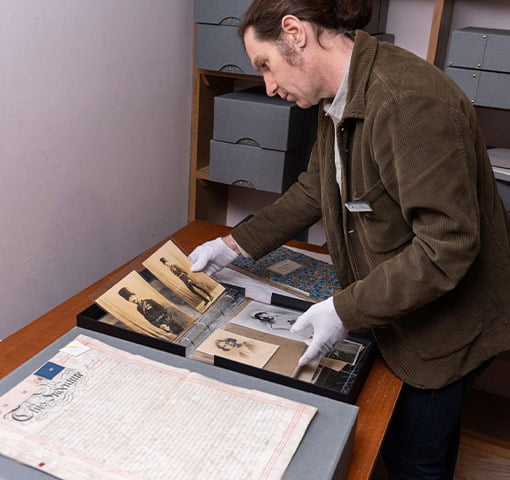 Irish Famine Summer School
The Irish Famine Summer School is an annual international conference allowing delegates to engage with some of the world's leading interdisciplinary experts in the Irish Famine.
The Summer School is run in association with our academic partners Quinnipiac University, Connecticut, home of Ireland's Great Hunger Institute and alternates each year between Quinnipiac and Strokestown Park.
Philanthropic support has facilitated international student and teacher placements, keynote speakers and the operational costs of the event itself.
The National Famine Way
The National Famine Way is an accredited 165km Heritage and Arts Trail from Strokestown Park, Co. Roscommon through six counties to Dublin, mostly along the Royal Canal. With its captivating layers of history and culture, the Trail is designed to be accessible for families, schools, casual walkers and cyclists, through to famine and historical enthusiasts. It offers a safe, recreational option available 365 days a year in a self-guided and paced format with signposting and trailheads along the route.
Our Philanthropists have come together to fund the marketing of this very special Heritage experience.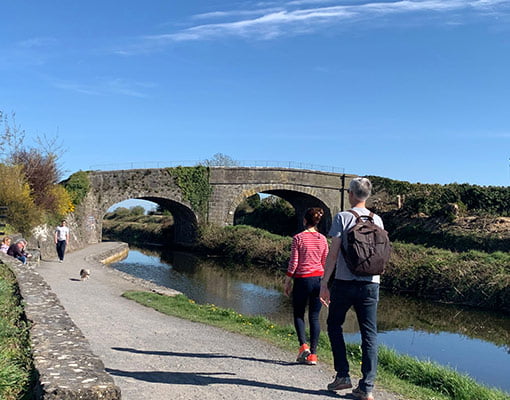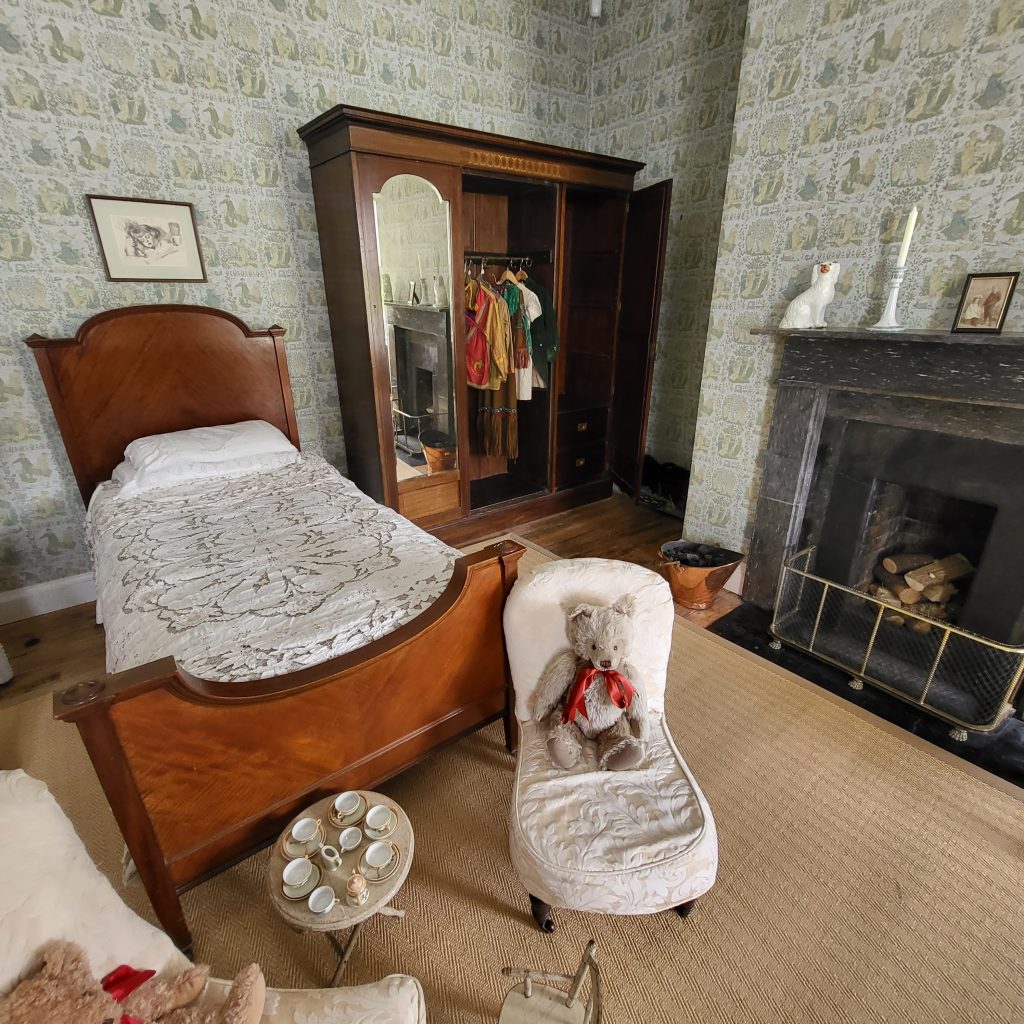 Room Restoration at Fota House
Since the Irish Heritage Trust took responsibility for Fota House, we have restored a number of rooms on the first floor including the nursery. We are slowly building up the furniture and other items in each room to bring them to life for visitors. Each room we restore requires philanthropic support and the more support we have the more rooms we can open and share with everyone. Our Heritage Philanthropists really do increase the access to these unique places.
Painting Conservation at Fota House
Our collection of paintings and drawings at Fota House is considered to be one of the finest collections of landscape painting outside the National Gallery of Ireland including works by William Ashford PRHA, Robert Carver, Jonathan Fisher and Thomas Roberts.
Thanks to support from the Heritage Council, we have worked on the restoration of paintings from the Fota House collection.  Most recently, Painting Conservator Justin Laffan worked on the restoration of 10 paintings following best practice conservation guidelines.  This was funded by the Heritage Council's Community Heritage Grant Scheme 2023.
Our Philanthropists have an essential role in ensuring we can continue this work on more of these exceptional paintings.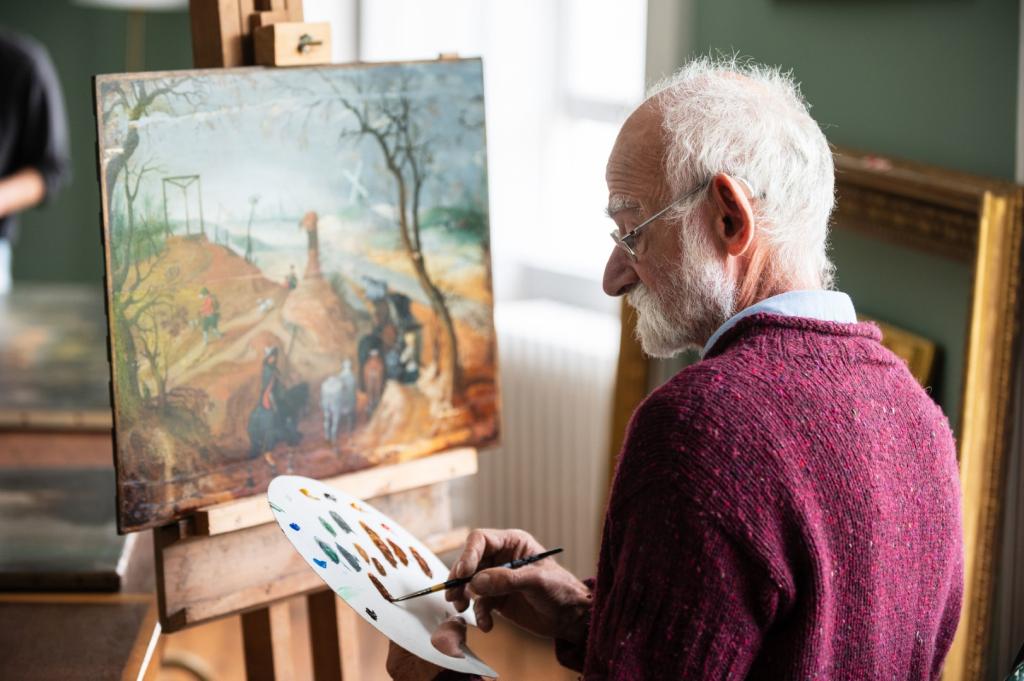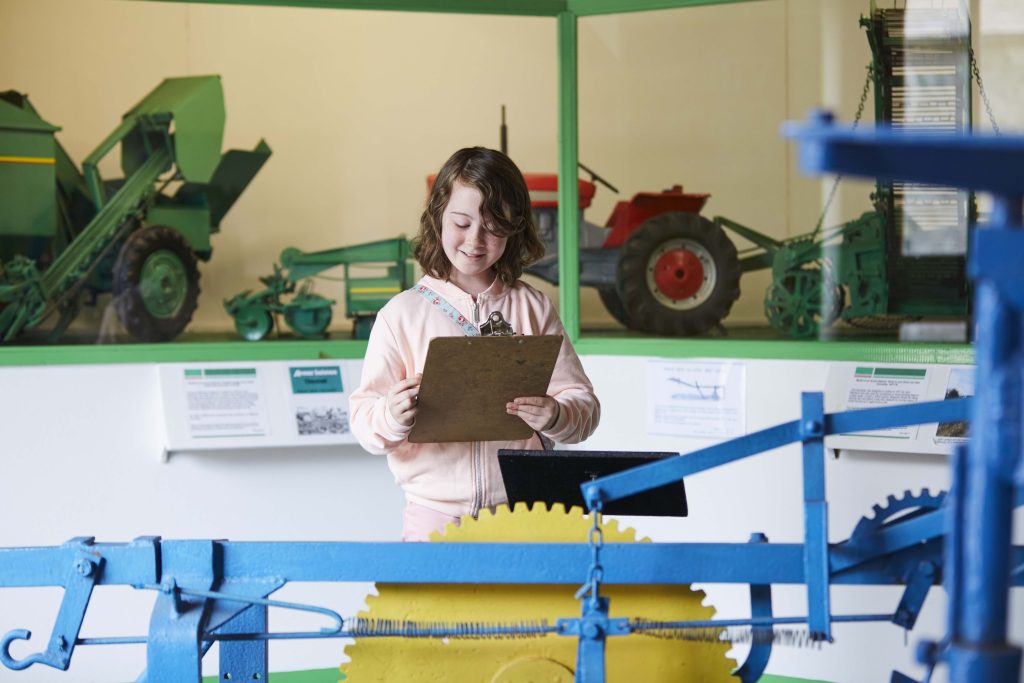 Supporting the Irish Agricultural Museum
For many years a number of corporates and other organisations have philanthropically supported the development of the Irish Agricultural Museum at Johnstown Castle, Estate, Museum & Gardens.
Tax Efficient Giving
If you are an Irish taxpayer and donate more than €250 to the Irish Heritage Trust in any year you may increase the value of your gift to the Trust by 44.9%. The Government approved tax back scheme can be availed of by signing and completing the attached CHY3 Enduring Certificate and returning it to the Irish Heritage Trust.
There is no cost to you and the Trust will then reclaim the tax paid on your donation on your behalf from the Revenue Commissioners. All you need to do is to complete the CHY 3 Form and post it to:
Finance Department
Irish Heritage Trust
11 Parnell Square
Dublin 1
D01 ND60
Your Certificate is then valid for five years – it can, of course, be cancelled by you at any time.
The impact of this Certificate is considerable and makes a real difference. For example, should you donate €250 the Trust may claim an additional €112.32 in tax back, meaning the true value of your €250 gift is increased to €362.32.
If a company makes a donation of over €250 in the year, the company can claim a tax deduction as if the donation was a trading expense.
There is a four-year time limit for making a claim under this scheme.
Further information from Revenue on the Charitable Donation Scheme can be found here.
Donating from Overseas?
If you would like to support the Irish Heritage Trust from overseas, please contact Paul McCarthy, Head of Philanthropy & Supporter Engagement p.mccarthy@irishheritagetrust.ie.
Depending on your location, tax effective giving may be available to you.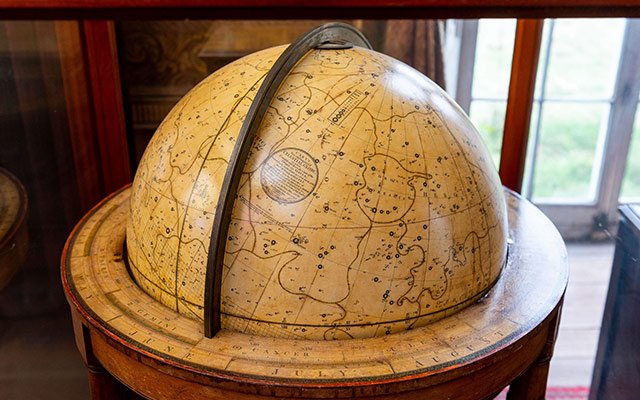 Contact the Irish Heritage Trust Philanthropy Department
If you would like to talk to us about philanthropy, finance or governance at the Irish Heritage Trust, please contact us below:
Donations & Data Enquiries
Get Involved
Donate Now
Support our work to bring some of Ireland's most precious historic houses, gardens and histories back to life.
Step back in time and visit an Irish Heritage Trust property: proudly a work in progress.