The Irish Heritage Trust and Poetry Ireland are working together to unlock the potential of No. 11 Parnell Square in the heart of Dublin city.
Both organisations know this elegant townhouse well as we have our headquarters in this historic building. It is home to a number of cultural organisations thanks to the generosity of Fingal County Council.
Our exciting plans include restoring and enhancing No. 11, which is one of the finest examples of Georgian domestic architecture in city. We hope to create a dynamic cultural space – a home for poetry and heritage – so that this architectural gem can be enjoyed by visitors from Ireland and beyond for generations to come.

A Cultural Hub in the Heart of Dublin
Our aim is to undertake a conservation-led redevelopment at 11 Parnell Square East, and to become a vibrant cultural hub used by a variety of educational, arts, cultural and heritage organisations.
The impact of the project will reach beyond our famous Dublin square as occupants at 11 Parnell Square East, including the Irish Landmark Trust, actively support cultural and heritage-focused activities across Ireland.
Dublin's Literary Quarter
Parnell Square is Dublin's de facto literary quarter, and attracts visitors with a passion for heritage and culture. They come to enjoy plays, exhibitions, readings, and a host of events at the world-renowned Gate Theatre, Hugh Lane Gallery, Irish Writers Centre and James Joyce Centre.
Dublin city has ambitions to establish a thriving cultural cluster in the Parnell Square area, and No. 11 will become an integral part of these plans. This includes the development of a new City Library on the north west quarter of Parnell Square.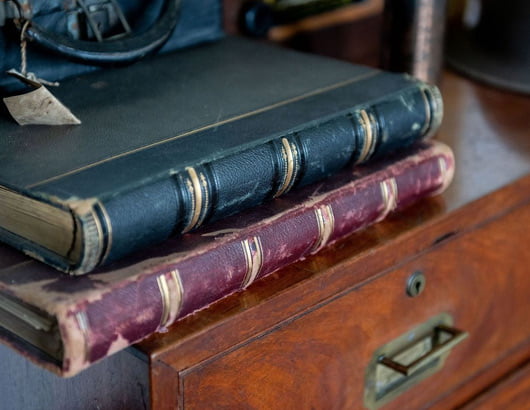 11 Parnell Square East
The Home of the Irish Heritage Trust
Learn more about how you can support our work by clicking the buttons below.