Supporting the work of the Irish Heritage Trust
The Irish Heritage Trust proudly partners with Corporates who share our vision for increased access and engagement opportunities with Irish Heritage, for all.
We are grateful to the following organisations for their generous support:
Kestrel Capital
Kestrel Capital is an independent, employee-owned Investment Advisory firm, providing advice to high-net-worth individuals, family offices, corporations, charities, foundations, and retirement plans. In conjunction with its global banking partners (UBS, Credit Suisse and Pictet), it provides complete safety of client assets and access to global financial markets via world class international trading platforms.
Kestrel Capital is delighted to be involved with the Irish Heritage Trust and in particular supporting both Fáilte Ireland and the owner, Westward Holdings Ltd. in the ongoing superb work of The National Famine Museum at Strokestown Park, Roscommon.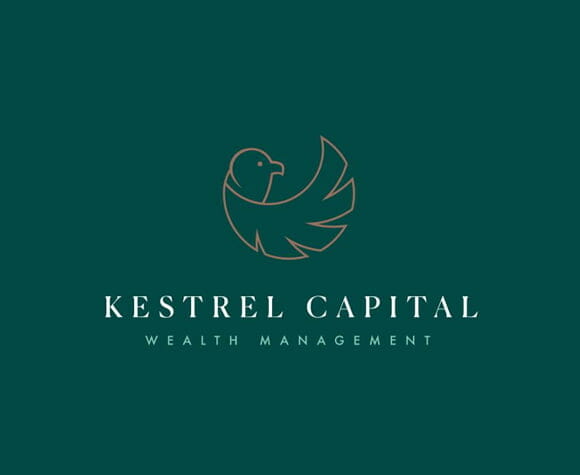 Our Properties
We manage and care for Fota House, Arboretum & Gardens, Johnstown Castle Estate & Gardens, and Strokestown Park House & Gardens, as well as the National Famine Museum, the Irish Agricultural Museum and thanks to the generosity of Fingal County Council, we are thrilled to be establishing a significant cultural hub at No.11 Parnell Square East, Dublin 1 (the headquarters of the Irish Heritage Trust) which will be used by a wide variety of educational, arts, cultural and heritage organisations. This involves exciting plans to create 'The Poetry Ireland Centre' as well as a shared heritage space, in a historic building that can be enjoyed by the public for generations to come. All of these enchanting properties are managed on behalf of the community on a non-profit basis.
Corporate Giving is all about sustainability. Predictable and reliable philanthropic support enables the Irish Heritage Trust to plan and undertake hugely impactful projects which would not otherwise happen.
If you are interested in becoming an Irish Heritage Corporate Patron, please contact Head of Philanthropy and Supporter Engagement, Paul McCarthy, for a confidential discussion.
Contact the Irish Heritage Trust Philanthropy Department
If you would like to talk to us about philanthropy, finance or governance at the Irish Heritage Trust, please contact us below:
Donations & Data Enquiries
As a registered charity we count on your support to protect and bring to life heritage properties for the benefit of all. Your support has real impact and enables us to: