21 August 2023
Autumn Fête – Follies & Fun for Old & Young
The Irish Heritage Trust has launched its Autumn Fête – Follies & Fun for Old & Young on Sunday 1 October
Events and activities at our unique heritage sites will include bespoke tours, music, dance, funfairs, wellness, wildlife, trails, hunts, and a host of vintage and traditional activities. This very special event celebrates heritage, family and positive aging and coincides with the United Nations International Day of Older Persons. We invite you to come along, have fun and celebrate the bonds between old and young.
Strokestown Park, Roscommon
Autumn Fête highlights include Mummer's Costume Making Demonstration with Edwina Guckian followed by Music with the Ox Mountain Trio and Dancing inspired by the Mummer's Tradition's – Animal Petting Corner – Mud Bug's Nature Craft's – Traditional Woodland Game's – Family Scavenger Hunt – Bespoke Guided Tours of Strokestown Park House, Museum & Gardens – Vintage Car Display – Croquet on the Lawn and much more.
Part of the Cultural Companions Programme supported by Creative Ireland Creativity in Older Age Funding, delivered by Roscommon County Council.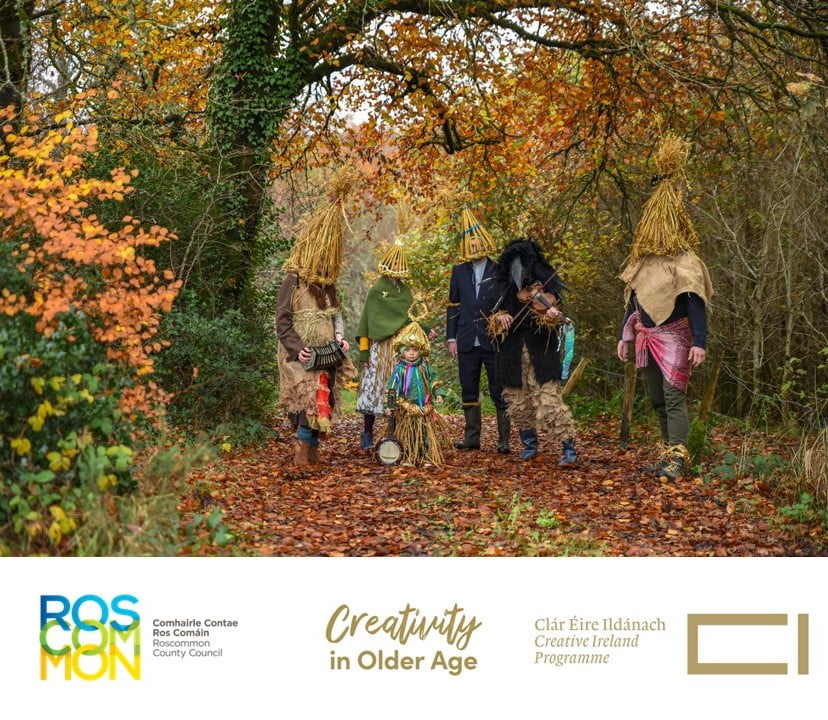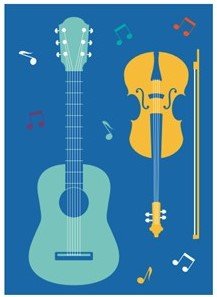 Fota House, Cork
Fota House hosts an amazing array of Autumn Fête activities including a Vintage Fun Fair with Cups, Merry Go Round, Vintage Swing Set – Traditional Fun Fair Games including 3 Legged Races, Sack Races, Potato & Spoon Race, Coconut Shy, Hoopla, Tin Can Alley – Face Painting – Croquet – Food Stalls – Vintage Ice Cream Truck – Outdoor Cinema showing The Greatest Showman – Drawing Room Baby Stimulus Opera – Mrs Kevin's Cat Children's House Tour – Tales & Treasures with the Collection Care Team – Fota Stories Recording – Family Arboretum & Gardens Treasure Hunt – Guided Bee Pollinator Trail.
Johnstown Castle Estate, Wexford
Activities fit for a king and his court are on the Autumn Fête agenda at Johnstown Castle including our Irish Agricultural Museum Trail – Museum Talk – Face Painting – Museum Courtyard Music – Sunken Garden Lawn Games including Giant Chess, Giant 4-in-a-row, Giant Snakes & Ladders, Xs & Os – Vintage Cars at the Castle – Open House Castle Tours – Lawn Games including Croquet, Potato & Spoon Race, Space Hopper Race, Peter Rabbit Games – Ballroom Wellness Classes including Yoga, Qi Gong & Meditation – Garden Trail – Peter Rabbit & Bumbóg Costumes – Peacock Talk & Demo – Wildlife Walk & Demo – Buí Bolg.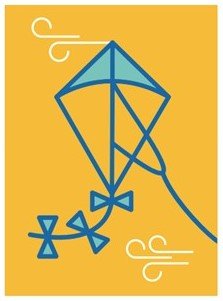 Explore Our Latest News
We are celebrating recent Irish Heritage Trust award recognition with both national and international wins for our properties. This recognition…