23 May 2023
An enhanced guided tour of the Palladian mansion is now available at this unique heritage visitor experience in the heart of Strokestown Park.
Georgian Palladian House
This lovingly restored Georgian Palladian house is like a time capsule you can step inside. It is one of the few of these Irish houses to retain all of its original features and the home of the first landlord to be assassinated during the Great Famine.
When the last resident sold this striking house in 1979, her family had owned it for over 300 years. Each generation had left its mark on the house and each layer has a story to tell.
This unique guided heritage tour experience offers insights into the house and those who lived there. Highlights include the library, drawing room and dining room, plus a visit to a unique galleried kitchen – the last of this type in Ireland. It also features a newly refurbished nursery, kitchen parlour and darkroom.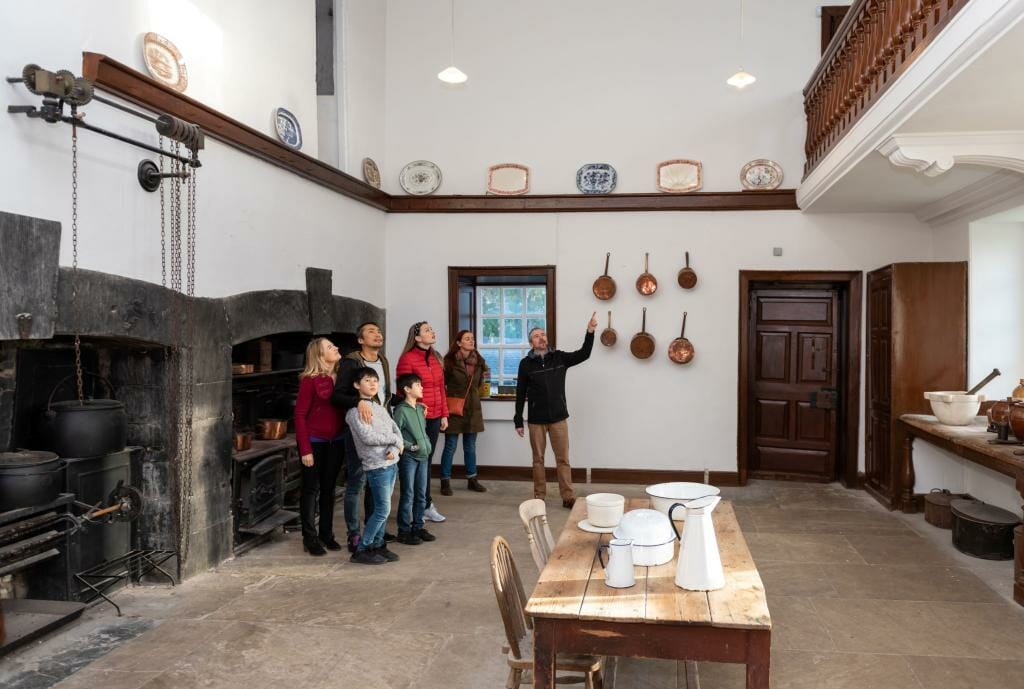 Visitors can witness ongoing conservation in action and completed restoration on the house. The faded grandeur and fascinating collections in this historic house give us a sense of everyday life in an Irish country house.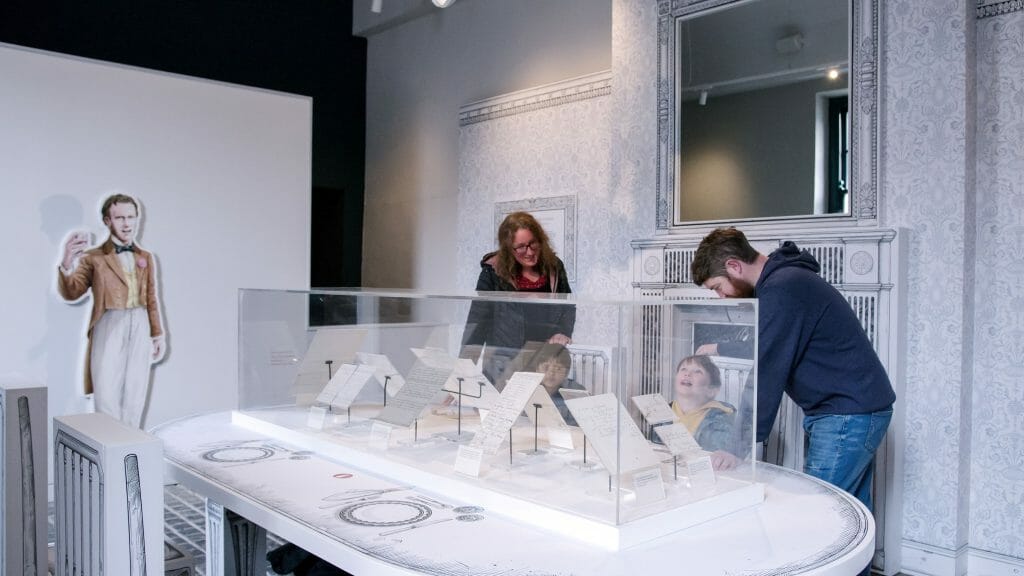 National Famine Museum
In addition to the new guided tour of Strokestown Park House, visitors can take in the National Famine Museum which tells the story of the Great Famine. A self-guided audio tour is available with imaginative scene settings and innovative audio-visuals and touch screens.
Visitors can explore the tenants' experience of hunger, eviction and exile, with insights into the landlord's perspective and controversial assassination, to gain insight into a disaster that changed Ireland.
Strokestown Park is also the starting point for the National Famine Way, the unique and historic 165km trail that traces the footsteps of the 1,490 famine emigrants who left Strokestown in 1847.
Family Friendly Gardens & Woodland Café
At Strokestown Park, visitors can also enjoy the family-friendly 6-acre walled gardens and Strokestown Park's lush mature woodlands with children's trails.
A brand new bright and modern Woodland Café is the icing on the cake at this special heritage property. Located in the Strokestown Park House old granary, it serves quality, seasonal, locally sourced produce as well as the finest coffee and delicious treats.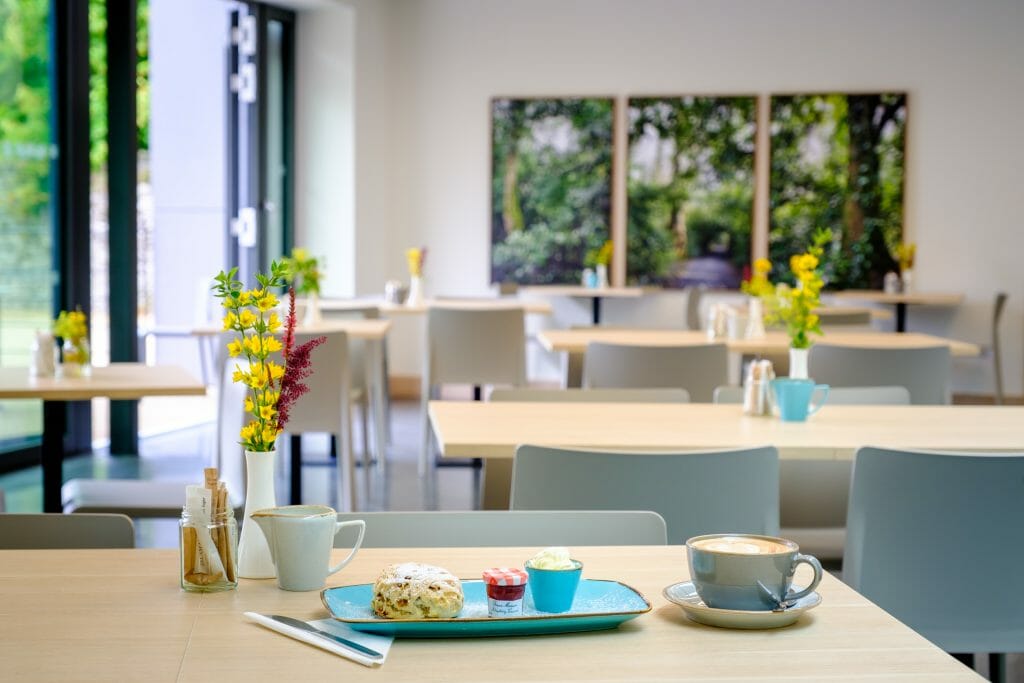 Explore Our Latest News
Autumn Fête – Follies & Fun for Old & Young The Irish Heritage Trust has launched its Autumn Fête –…